2020 Insurance Changes and More….
Open enrollment is from October 15, 2019 - January 15, 2020.
New law for 2020
BE AWARE: The new individual mandate for Californians starts in 2020. The penalty for not having insurance will be $695 per adult (and $347.50 per child under 18) or 2.5% of annual household income, whichever is greater. - please let your friends and neighbors know they can send an email to craig@insurancehappiness.com in order to see how they can get insured.
increased tax subsidies
If you didn't qualify for a tax subsidy to reduce the cost of your insurance before, you might now!
The subsidies will now be available to Californians who make up to six times the federal poverty line, which means $75,000 for an individual and $154,500 for a family of four.
Send an email to craig@insurancehappiness.com in order to see how much you may qualify for.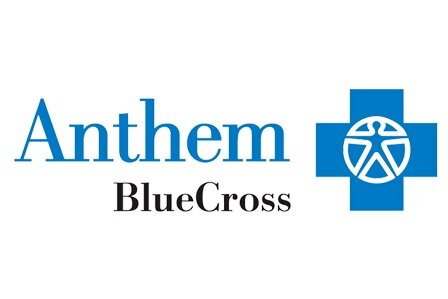 new insurance carrier
Anthem Blue Cross is coming back to Ventura and Santa Barbara counties for individual coverage. This may mean better rates if you are interested in changing. Once we know what the new rates will be, we will let you know if it could benefit you.
Do you have changes? - If you have changes in income, family members, address, or you wish to select a new health plan, then please email me at craig@insurancehappiness.com and let me know.
Do you need life insurance? I make it very easy. Get a quote from all the best companies in seconds with this link. - https://app.back9ins.com/apply/CraigMiller
If you are interested in life insurance but have chronic health issues, let me know. I work directly with many insurance companies underwriting departments and I can shop around with your specific issue, before you ever have to apply for a policy.
If you have an existing life insurance policy that hasn't been reviewed or evaluated in several years, then I would be happy to do this for you, and make sure you have the best possible coverage for the best price. I do not charge for this service
Medicare? - You may not know that I help people with Medicare. If you or someone you know needs help enrolling or switching or adding a plan, let me know. I would love to help you get the best solution. Please email me at craig@insurancehappiness.com and let me know.
If you work for a company I may be able to make you a hero and help the company save MONEY.
I specialize in lowering the healthcare spending of companies with 10 or more full time employees. I put money back in the pocket of the employer and the employee. PLUS, if your company doesn't offer benefits, I can enable them to be able to provide some benefits without having to increase their budget.
I would love a referral if you work for a company that fits the above descriptions.
I pay a referral fee for any company referral that leads to them becoming a client. The fees range from $100 to $500.